Good morning my Beauties! I have been working like crazy and I kinda
feel like a squirrel trying to get all his nuts in order before winter.:)
I have been cracking through some pieces of furniture in order to
MAYBE let hubby park in the Garage this winter; .....I said MAYBE!!! :)
one of the pieces I worked on was this Dated 70's end table...it was very RETRO
to say the least.
So I grabbed my CeCe Caldwells Michigan Pine and slapped it on and
after dried I waxed and distressed it.
I can't believe the difference a coat of paint makes.
I love how it upDATED this worn out piece.
Even better..it SOLD the day after I put it in my booth!
WOOO HOOO!!
Love it when that happens!
I hope you enjoyed this little update.
Have a BEAUTIFUL day!

http://cherishedbliss.com/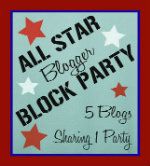 http://www.livelaughrowe.com/live-laugh-linky-31/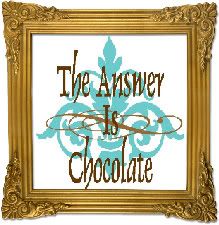 http://www.mysimplehomelife.com/2012/10/simply-creations-link-party-78.html?spref=fb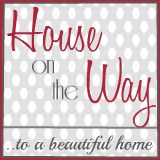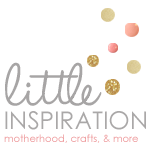 http://www.cheeriosandlattes.com/saturday-show-tell-32/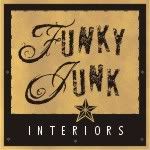 http://www.creatingreallyawesomefreethings.com/m-m-m-126/